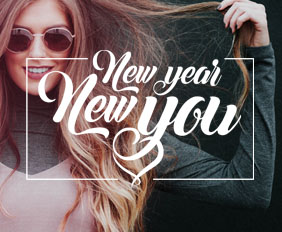 Here at Grosvenor Shopping Centre we're welcoming 2018 with open arms, getting ready to embrace the latest trends and sticking to our hastily made new year's resolutions. Whether you're getting fitter in the gym, becoming the next fashionista or upping your beauty regime, we've got the best shops to help you out in 2018.
 Been weighting to get fit?
If the Christmas turkey has taken it's toll and you're feeling like you've over indulged on the cheese boards, we're recommending a visit to Sports Direct. The Everlast Weight Vest (£16.99) is perfect for training with an evenly spread load and tight fastenings to keep the vest in place.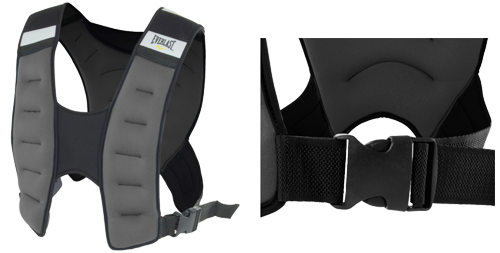 New Year, New Do
There's nothing quite like starting a new year with a fresh hair style to keep you feeling refreshed and raring to go. A transformation from Regis Salon can help you get up to date with the latest trends and inspiration. Which look will you choose for 2018?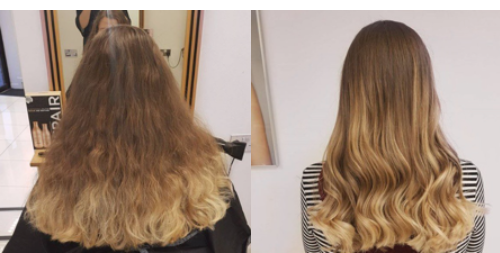 Indulge in 'me' time
Nurture your nails and beautify your brows with a soothing treatment from Nailista. If you're looking to start the New Year by upping your beauty regime, we're recommending glam on the go in between a busy day or a more indulgent package including your favourite mani/pedi combo.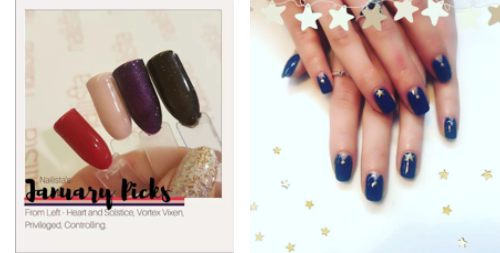 Become a travelling goddess
Spending 2018 travelling to find new adventures? We're recommending Pour Moi's best selling collection, Black Dahlia, to keep in your hand luggage. Why not try the Black Dahlia Control Suit (£25.20) paired with a matching print Kaftan (£31.50)?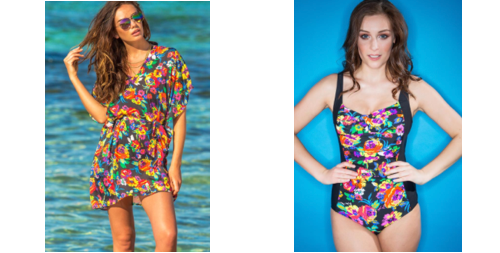 Latest trend fashionista
Step into 2018 with the latest on trend shoes from Dorothy Perkins. The Black 'Eleanor' Court Shoes (£25) come with a double strap detailing and look super stylish for getting you through day to night.