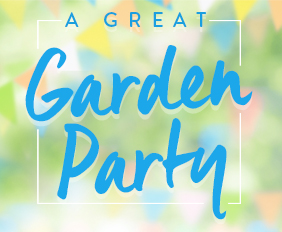 It's officially above 16º, and you know what that means – swapping to your summer wardrobe and enjoying spending time with loved ones outside. What better way to enjoy the sun than with good friends, good food and drink, and a great garden party? Here are our top tips for pulling off that sizzling hot garden party for family and friends. 
Dainty Table Dressings
We can all agree that when it comes to impressing your guests, it's not just the food that is under review, but how you've set out your table. Whether you have a green thumb or not, adding a natural centre piece is easy with this Three Tier Curve Plant Stand from TK Maxx (£34.99). Take inspiration from your garden this summer and use natural colours to pick a complimenting scheme.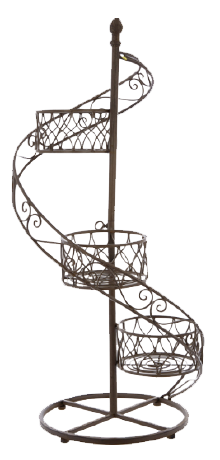 Music To My Ears
Let the good times roll with the perfect music collection from HMV to suit your garden party. For the 'down-with-the-kids' parents, we recommend the ever popular 'Now That's What I Call Summer Hits' (£8.99) so that you can continue to embarrass your kids with your dad-dancing. For some happy summer music, you can't go wrong with Scouting for Girls: Ten Add Ten CD (£5.99). Finally, for the old-schoolers' we say stick-on Springsteen (£19.99), and reminisce about the summers of your youth.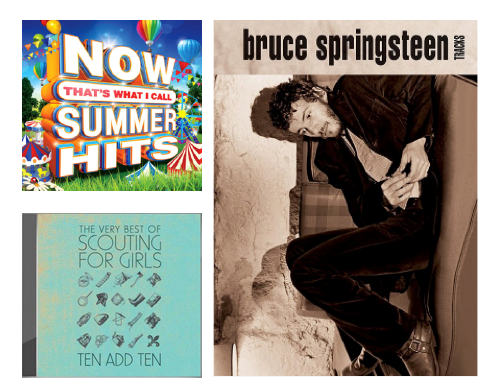 Game-On
Why not challenge your family and friends to a friendly competition to liven things up? These games from The Works, give you the opportunity to host kid-v-adult challenges, and go head to head to see which family wins this summer. Our favourites are the 10m Tug of War rope (£20) and the Giant Tumbling Tower Blocks (£20).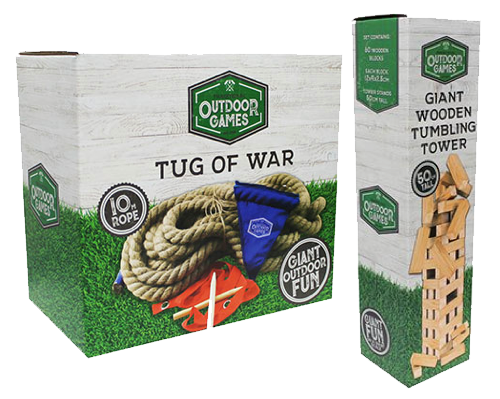 Say It With Stripes
After all the party prep, show off in the sun with this beautiful Margate Print Fit and Flare dress from Laura Ashley (£42.00). Wow your guests as they arrive and watch them admire you in this stunning stripy number.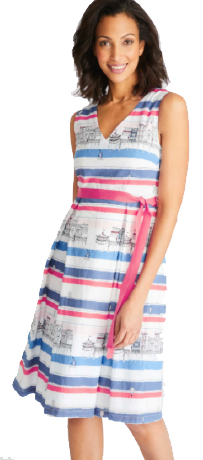 We're ready for our garden party but we would love to know how you've styled yours! Tweet us at @GSC_Chester or pop over to say hello on our Facebook page at GSCChester.