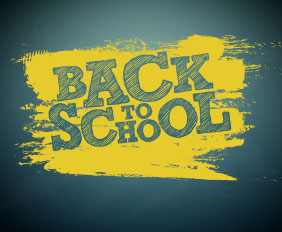 It's that time again, summer has been and gone and now it's time to go back to school. Get ready to learn new things and make new friends. Have you got all of the back-to-school essentials? Here at The Grosvenor Shopping Centre, we have everything that you'll need to get you prepped for school. 
School shoes
Back to school time means a shiny new pair of school shoes and we are all over loafers being back on trend again. These patent shoes are comfortable, practical, and stylish and just £25 from Schuh. What's even better is these shoes being wipeable, so just one quick wipe and your child's shoes are looking good as new again. 
Stationery 
Fill your pencil case with everything you'll need at school to doodle, write and create with this fantastic stationary set from The Works for £8. This set includes a rubber, click ball pens, glue stick, ball pens, correction tape, graphite pencils, highlighters and coloured pens.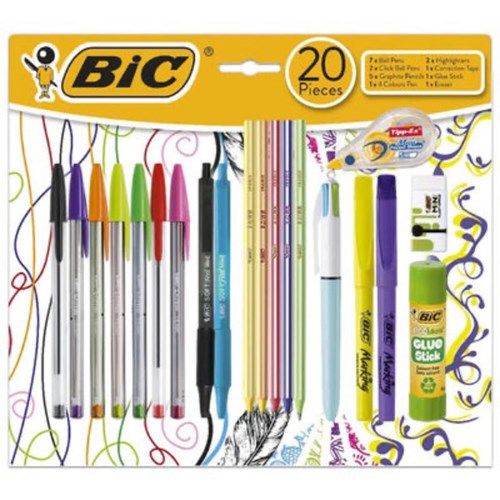 As school children get a bit older, they may have more homework or extra activities and will need to stay on top of these. A week-by-week term time diary can help do just that, like this stunning blue striped journal from Sostrene Grene for £3.44. Never forget a date! The diary is the perfect size to fit in a school bag, it also contributes to a fantastic cause, each planner sold helps to support women in education in Africa.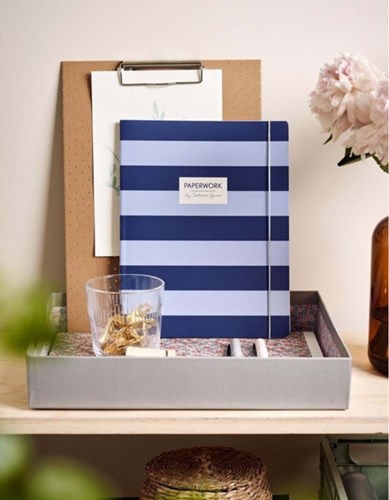 Sports 
Whether you love it or hate it, sports lessons will always go ahead and it's best to be prepared with your PE kit. This Adidas gym bag from Sports Direct for £10.99 comes with a drawstring fastener, it's also lightweight and easy to carry around.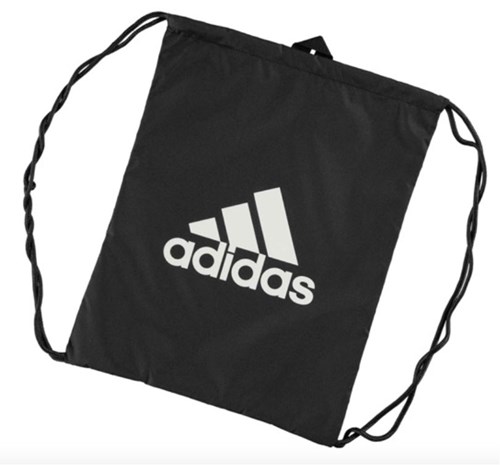 Visit The Grosvenor Shopping today to get your back-to-school essentials.