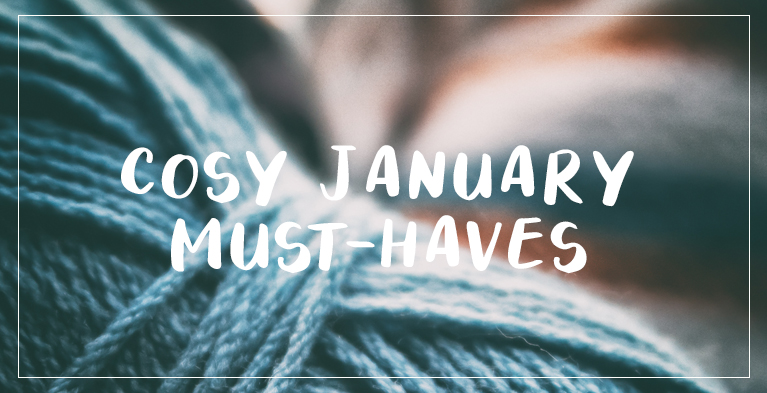 Cosy January Must-haves
Christmas is over but the dark nights and cold weather is here to stay a few months longer. Hunker down this January with our top cosy essentials to make those winter months a little more lavish.
Lounge in luxury
Ease into the New Year with these BOSS Suede slippers (£89) in black. Crafted in lamb suede for ultimate softness and comfort, lounge around the house or even go to work like Stormzy in style with this pair of premium cushioned slippers.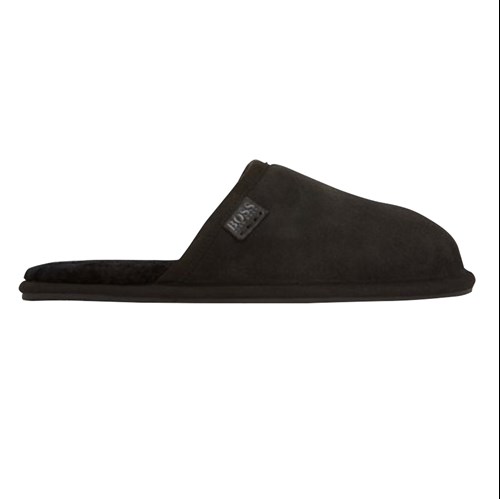 Wrap up warm
With the worst of winter yet to come, its vital to make sure you wear plenty of layers when going out for the day. Treat yourself to the sumptuously soft Alpaca-blend Scarf from H&M (£49.99). Choose from two colours including light beige with brown check or a muted orange and stay comfortably cosy no matter what the weather.
Teddy bear chic
Teddy jackets have remained a hugely popular staple for the winter wardrobe among women, men and children. Update the classic cuddly coat with this Sage Teddy Borg Jacket from Topshop (£55). Feel fashion forward in this textured jacket that is both cosy and trendy.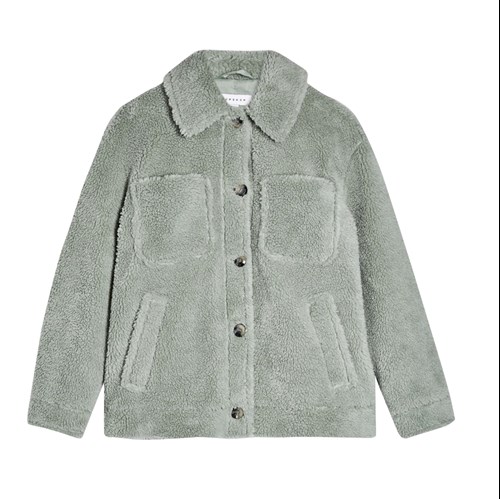 Layer up
Get a timeless jumper that will be part of your essential items for the colder months with Burton's Burgundy Half Zip Jumper (£22), also available in an astounding twelve different colours. The lightweight fabric and half zip style makes this jumper easy to wear over t-shirts and shirts.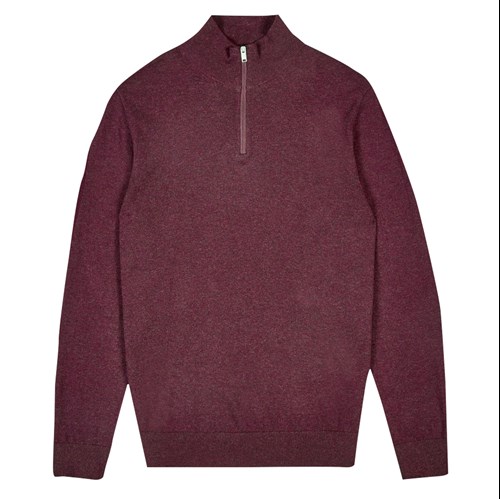 Indulgent faux fur
The dark and cold nights mean we want to stay indoors more while we wait for summer. Make your winter hibernation a luxury by curling up with the Melanie Faux Fur Blush Throw from Laura Ashley (£107.10). The ideal finishing touch to add to your bedroom and a cosy extra for when nights are cold, this throw will add some much needed glamour to January.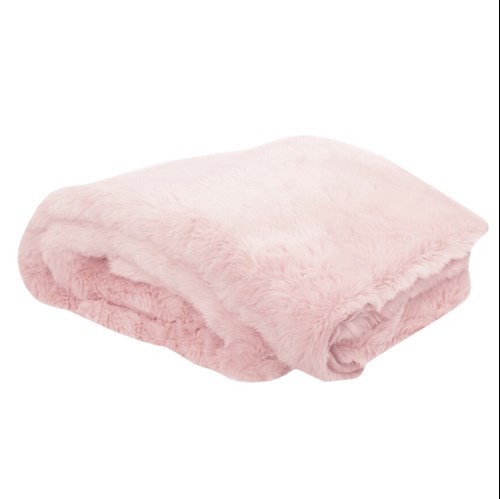 We would love to know how you are keeping cosy this New Year! Let us know by getting in touch on our Facebook and Twitter.