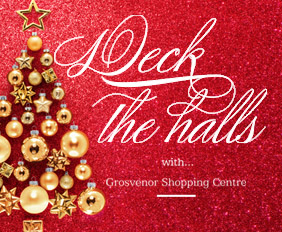 As we start unpacking our famous St Michael's Row Christmas tree, deciding on our yearly colour scheme and threading our baubles, we're sharing our favourite treats to get you in the festive mood.
Winter Warmers
We believe the key ingredient for festive feelings comes from glowing candles placed around the home. This small jar of Yankee Candle's Sparking Snow from Clintons (£8.99) fills the room with a crisp, natural fresh scent of gleaming, snow-covered pines.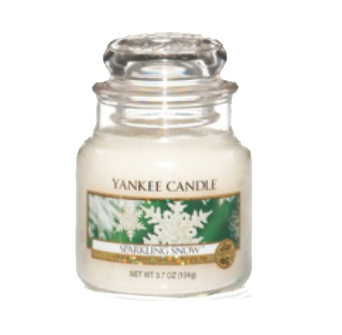 Christmas Countdown
If you're looking to upgrade from chocolate advent calendars, we're recommending counting down to the big day with this adorable wooden advent calendar house (£24.99). Filled with numbered drawers, which are perfect for hiding treats, we'll be heading straight to TK Maxx to get our hands on one.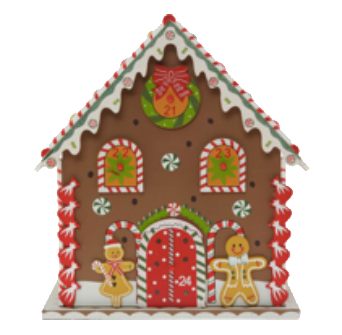 Enjoy a dusting of frost with its delightful winter birds clustering on an icy spring for this seasonal bedding from Laura Ashley (£56 / double). You can also match the bedding with other pieces from the Winter Birds collection including cushions and canvases.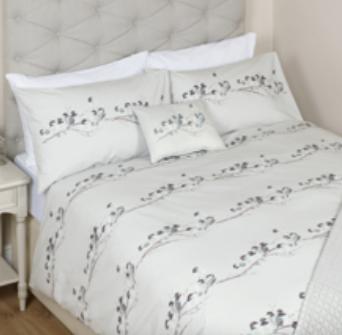 Seasonal Signage
Add an ultra modern touch to your home with this Lightbox from Søstrene Grene (£9.98). With its heart-warming text, this is the perfect addition to wow guests and brighten up your living space this Christmas.