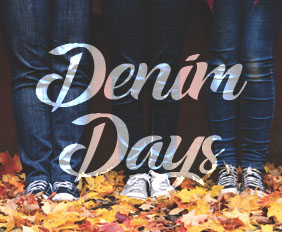 Did you know that 86 million pairs of jeans are sold in Britain each year? To celebrate the trusty fabric staple, we're making September the month to celebrate with our September Denim Days event between 18th and 24th September.  Here are our favourite denim pieces provided by our retailers in The Grosvenor Shopping Centre.
For the shirt lover
Every man needs a denim shirt as part of his wardrobe to keep a classic look. The Denim Long Sleeved Shirt from Jack & Jones (£35) is made of classic denim fabric, available in blue or black and features bone coloured snap buttons – a small detail that makes a big difference.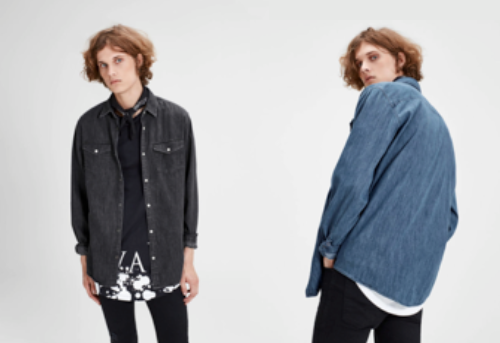 Dress to impress
We're a sucker for Laura Ashley's denim dress (£95) that brings an air of rustic femininity from the sash that draws in at the waist. This dress is comfortable and with hidden pockets in the skirt, it's a go–to that we couldn't live without.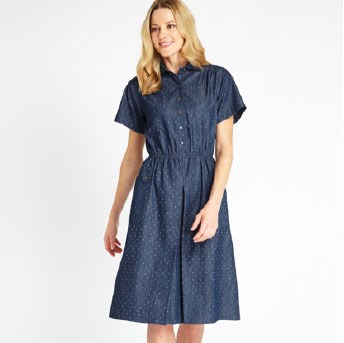 Stumble into the wonders of denim
Keep your everyday style casual with these on trend Blue Denim Trainers by Dr Martens in TK Maxx (£19). Complete with signature branding, contrasting white soles and lace fastenings, they're a super simple way to dress down your outfit whilst keeping comfort at heart. Ladies, you may want to try the Gerard Darel Blue Denim Espadrilles at TK Maxx (£24) for a casual option with a hint of rustic style.

Denim at your fingertips
Get perfectly polished with the Artistic Colour Gloss in 'Denimist', available at Nailista with their 'Gel To Go' express manicure (£20). Feeling a darker shade? Try CND Shellac's shade in 'Denim Patch'. Nailista's tempting treatments will leave you feeling recharged and refreshed with the perfect manicure by your side.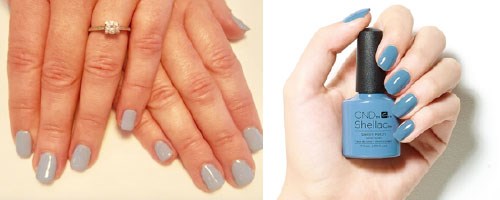 Embracing the 90's
Look to Topshop's denim dungarees (£39) to refresh your look this season. Blue or black, these dungarees include plenty of pockets with contrast stitching creating a timeless and effortless look. Try pairing with a colourful statement tee for the most laid-back of looks.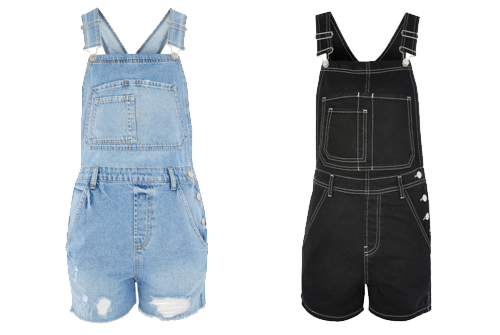 As you can see, we're lovers of denim and will be holding our very own denim days starting from 18th September. Come along to see what we have in store for the week!