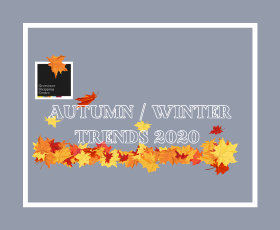 New season, new wardrobe. At least that's how we are at the Grosvenor Shopping Centre anyway. 2020 has been tough, but the latest Autumn / Winter fashion trends are going to see us through to Christmas looking our best whilst working from home, meeting up with friends and heading into the shops at Grosvenor Shopping Centre.
Best in all black
We know we aren't the only ones that feel sleek and effortlessly stylish in all black. An always popular monochromatic colourway is popular with your favourite influencer's and celebrities, get these Leggings with creases from H&M (£17.99) to go with your next weekend brunch outfit.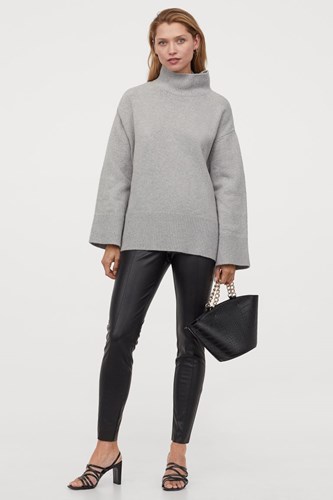 Checkered comeback
Check print has been a long-time favourite of ours and this Autumn its making a comeback! We love accessorising with statement pieces and the Leia Tote Bag in L.K.Bennett (£250) is perfect for adding texture to simpler looks.
Take time out
All of the best smart watches can perform lots of tricks like searching the internet with your voice, activity tracking and weather updates. But none can do it as stylishly as the Skagen Falster Smartwatch available at Chisholm Hunter (£279). Allowing you to customise your look with interchangeable straps the Skagen Falster Smartwatch is perfect for every occasion.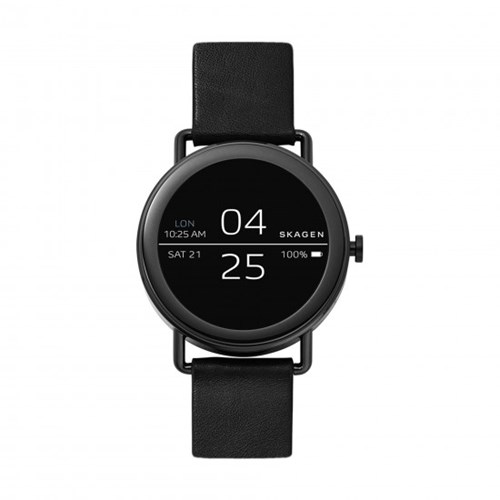 Perk up your Autumn mornings
With Summer now behind us an extra snooze on the alarm is more tempting than ever. At the Grosvenor Shopping Centre we have great choices for fresh coffee every day from Costa Coffee, Muffin Break and Cornerstore but, sometimes you need it before you set off. Our favourite method is this stoneware Coffee Brewer from your local Søstrene Grene (£16.80).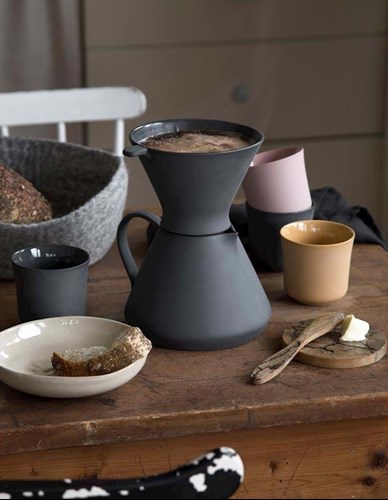 Lounge in comfort
There's nothing better than ending the day in your comfiest outfit, snuggled up watching the latest Netflix hit or The Great British Bake Off. Perfect for home or a quick walk to the shops this Navy Pinstripe Jacket and Joggers Co-Ord by Burton (£32) ticks all the right boxes.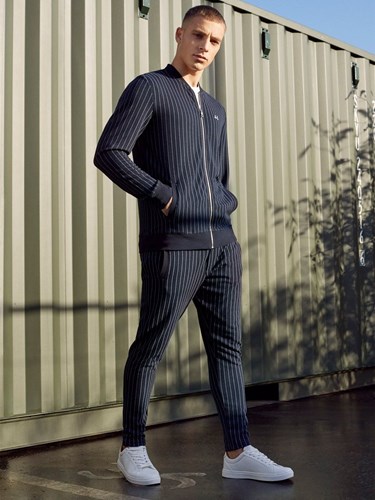 We want to see you embracing the Autumn fashion, share your favourite trends with us on Facebook and Twitter.