Who doesn't love autumn? Cosy nights, pumpkin spiced lattes and beautiful fallen leaves.
With the weather getting cooler, it may be time to change up your style and we're all about the oranges, browns, beiges and red this autumn. 
No matter what you have planned this autumn, The Grosvenor Shopping Centre have got you covered from the clothes in your wardrobe to the interior in your home, continue reading to find out our top picks.
Your wardrobe must have
One staple your wardrobe needs is a trench coat from Jigsaw for £230. This relaxed fit wardrobe staple is a classic and comes in beige, a perfect autumn colour. This lightweight coat is ideal for layering, featuring a belt with loops and a wide collar. It comes in a maxi length and is extremely versatile. Get yours today from The Grosvenor shopping centre.
Be on trend in brown
Get with the trend this autumn in camel brown. Browns and nudes are a necessity this season and you will look stylish in this CHRISTIANO BALDINUCCI polo neck jumper from TKmaxx for £19.99. It features long sleeves to keep you warm and also button fastenings, pair with slim fit chinos or jeans for a stylish look.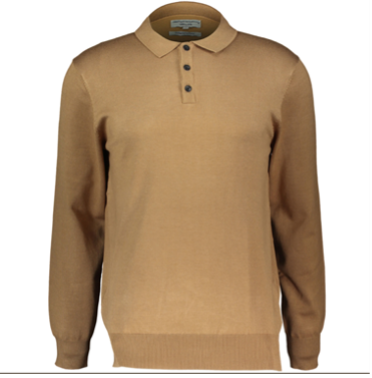 Add an autumn glow to your home
Add an autumnal feeling to your home with this vase from Sostrene Grene for £7.98. This vase comes in an autumn maple colour, adding warmth and comfort into your home. Fill with a bunch of chrysanthemums in a perfectly rich colour or even little fairy lights to create an orange glow around the room.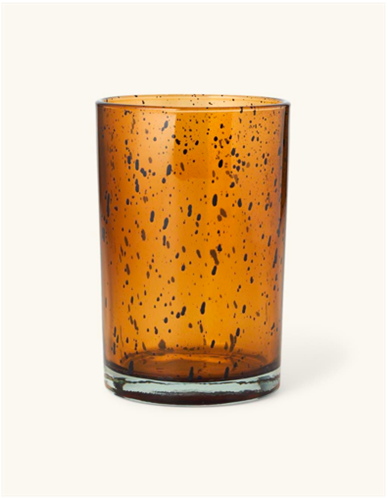 Get in the spooky spirit
Spooky season is officially here so why not get in the spirit and treat the kids to this pumpkin glow bear from Build a Bear Workshop for £35.10. Just like how pumpkins provide an orange glow at night with a candle in it, this bear also glows up the room when pressed. All set for trick or treating, this furry friend is styled in a fun pumpkin suit to fit in with the season. Ideal as a Halloween decoration or a new soft bear to cuddle.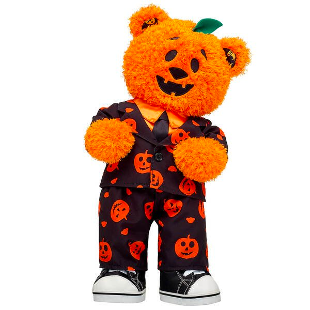 It's officially boot season
You can't beat the feeling of going out in a new pair of boots and it is now officially the season for them. Step into boot season in style with these Chelsea boots from Schuh for £45. These natural-coloured chunky boots are a great addition to any outfit offering a look of chic and edge, with a fashionable silhouette. On top of all that, they are also vegan friendly.