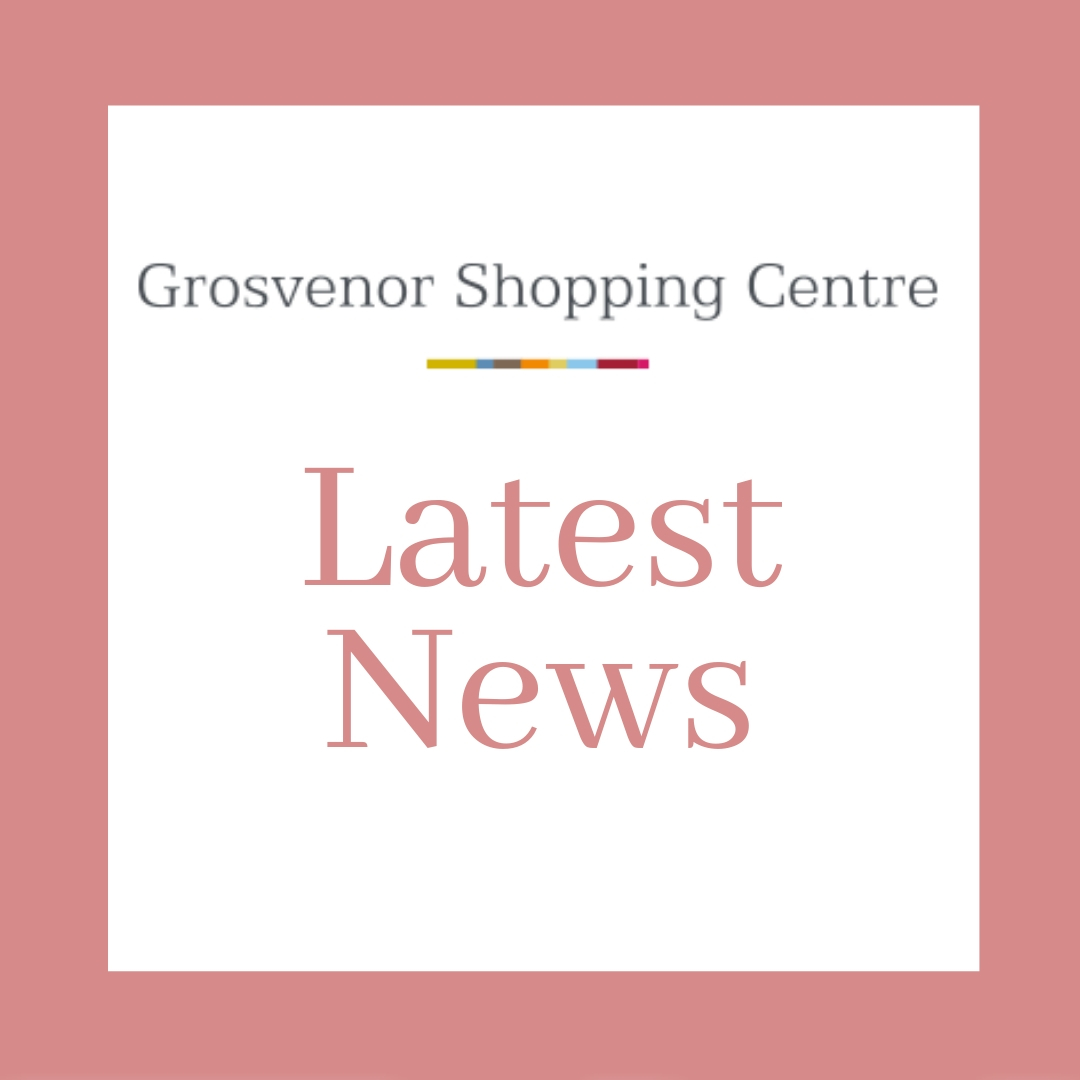 Due to the new Government restrictions which were imposed from 12.01 on 31st December 2020, the majority of our shops will be closed or limiting their offering. If you are entering the Shopping Centre, please do so by the Eastgate Entrance. 
Customers are advised to contact stores before travelling to Grosvenor Shopping Centre. We have a limited number open for takeaway coffee and snacks, and some are offering a click and collect service. 
Car Park
Unfortunately, our Car Park is closed until further notice.
If you are visiting Grosvenor Shopping Centre we would like to remind you to please wear a face covering and follow the latest social distancing guidelines.