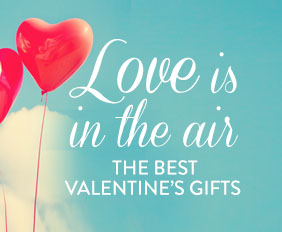 With the most romantic time of the year just days away, here at Grosvenor Shopping Centre we have picked out great gifts to ensure that the special someone in your life feels the love come February 14th. Whether it's sweet treats or a sentimental piece of jewellery, our 50+ stores have everything you need to make Valentine's Day memorable for you and your beau.
Love Your Body
If you want a piece to take you from dinner to home, we've got our eye on Ann Summer's Lipsy Rillie Body (£48).  Inspired by vintage corsetry and designed to be flaunted, the embellished mesh bodysuit whispers luxury and can be worn alone or with a pair of high-waisted jeans.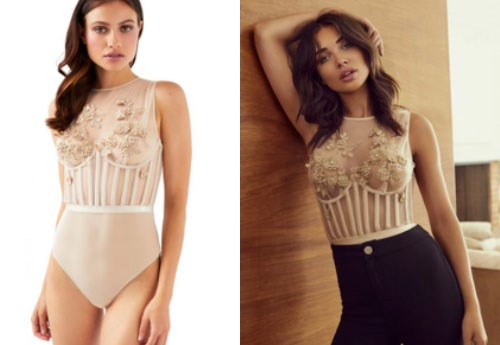 Kiss From a Rose
There's nothing quite like a timeless classic to show you care. Warm the cockles of any heart with this alluring, rich and velvety Yankee Candle, True Rose (£19.99) from Clintons. A fragrance of flawless deep roses will fill the home this Valentine's Day, pair with a humorous card to really put a smile on her face.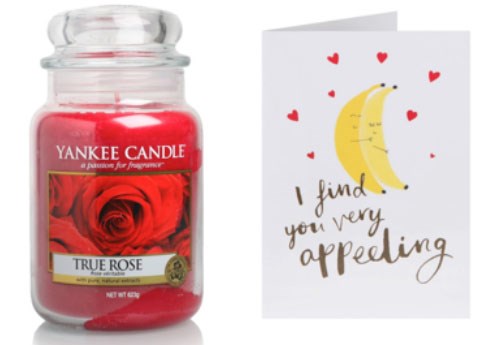 Say I Love You in the Sweetest Way
If you're looking to show how you feel but you're not sure how to say it, our friends at Millie's Cookies will do it for you.  What could be sweeter than a hand-iced delicious cookie that you can have personalised to your own taste? Baked on the day of delivery and with a 5-day freshness guarantee, we'll be putting our orders in now.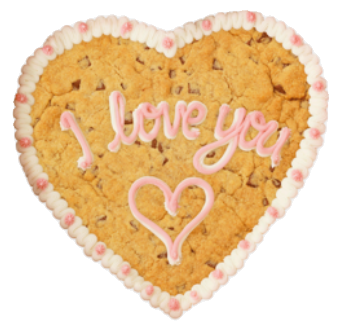 A treat for the eyes
Wanting something a little more meaningful? Take a look at this 9ct White Gold Diamond Heart Pendant (£145) from Chisholm Hunter. The encrusted open heart will show your delicate side and would be proudly worn by your partner.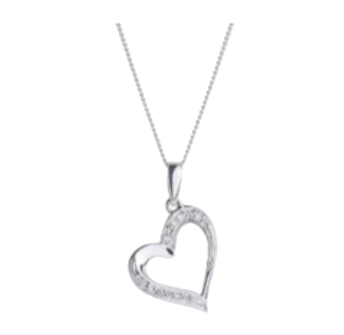 The latest trends off the cuff
If he's putting your stomach in knots, these beautiful cufflinks from Gieves & Hawkes (£295) are minted in England from sterling silver in a unique knot shaped design. To give an added luxe feel, a unique Gives & Hawkes monogram finishes the design beautifully to show you care come February 14th.
For more gift inspiration, remember to follow us on Facebook, Twitter and Instagram.