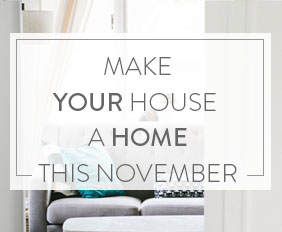 With November creeping up on us, we're looking for the latest trends to ease us into the Festive season. We love seeing the excitement on shoppers faces as they find the perfect gift for a loved one to pop under the tree. What's more, we're lovers of decorating and all the Christmas homeware that comes with the greatest season of them all! Pull up your cosy socks, tie your dressing gown and let us share our favourite homely treats.
It's all about the simple things
We've welcomed the latest addition to Grosvenor Shopping Centre and seen their Scandi doors swing open – hello Sostrene Green! Danish sisters, Anna and Clare pride themselves on being able to find beauty and happiness in even the smallest things and, we want them all. Indulging in some home baking this season? Be sure to pop into store for these beautiful olive tins.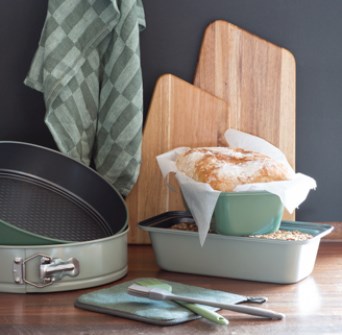 Stay glitzy
We've fallen in love with these on-trend stag cushions from TK Maxx (£19.99)! With a sequin design on natural coloured material, this cosy pair will warm any room and are sure to be the showstopper in any classic home.

Mirror, Mirror…
If you're looking to make your latest home investment, we have your new best friend courtesy of Chateau. This stunning antique gold freestanding dress mirror (£199) is definitely an investment worth making when it's as classic and clean as this is. With exquisite gold detailing, you'll want to be looking into this beautiful mirror for days.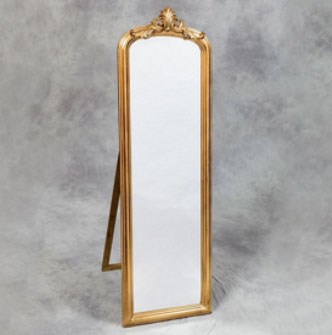 Get Cosy
TK Maxx's Queen Grey Velour Blanket Throw (£19.99) will luxuriate your home, combining a super soft velour finish with sleek corduroy trims – perfect for snuggling up on a cold November's night!