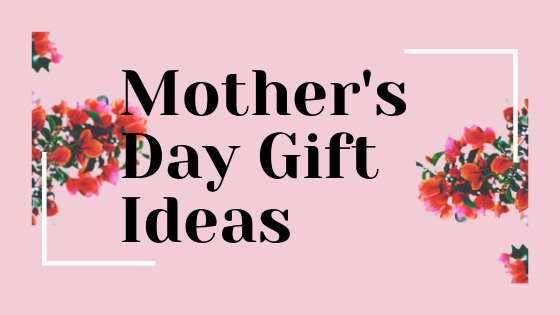 March is the month we show our gratitude to our mothers, grandmothers and other inspirational women in our lives. On Sunday 22nd, families will be celebrating with gifts, breakfast in bed and indulgent treats to say thanks for always being there. Here at the Grosvenor Shopping Centre, we love our mums so we've put together our favourite gifts so she can be spoiled rotten this month! 
Sumptuous silk
Treat your mum to something luxurious, like the Jigsaw Chinoiserie Silk Scarf (£69). The perfect accessory for the arrival of spring this month, bring a splash of floral colour into your mother's wardrobe. Show your appreciation for your loved one this Mother's Day with this indulgently smooth scarf, made from 100% silk.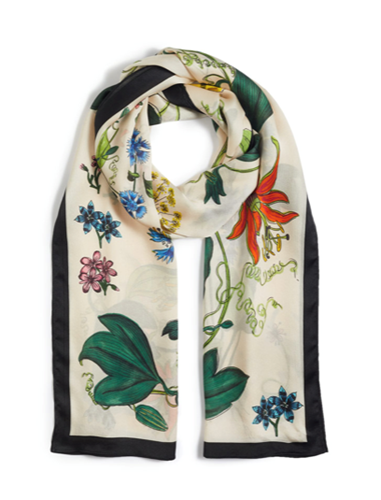 Let her know she's 'bellissima' at Piccolino
If your mum is picky when it comes to gifts, why not get her the perfect alternative with a voucher from Piccolino, a contemporary Italian restaurant in the heart of Chester. Gift cards start from just £25 and offer a great alternative to flowers as you can enjoy an authentic Italian meal together.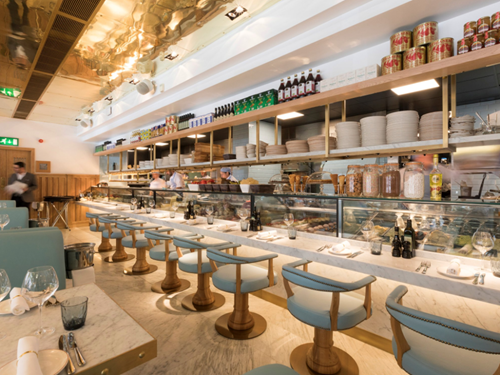 Have a fun night in
Enjoy a funny film in your pyjamas and watch Freaky Friday, the 2003 reboot of the of the original 1977 mother daughter comedy. Have a laugh as the moody teen, Anna Coleman experiences every teenager's nightmare… becoming their mum! At only £5.99 from HMV, this light-hearted comedy should create some giggles and would be well accompanied with some popcorn and a glass of wine.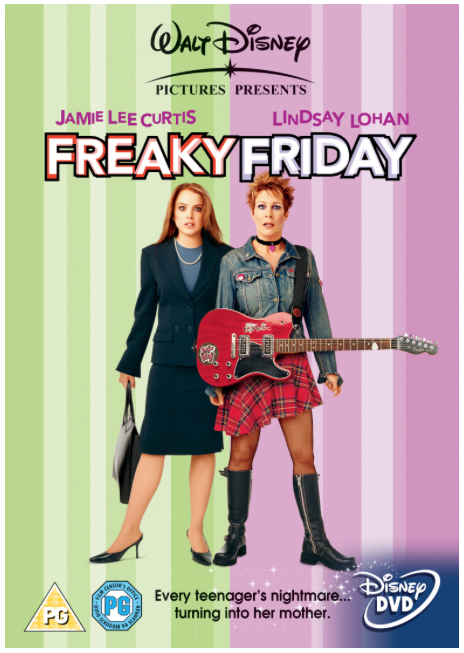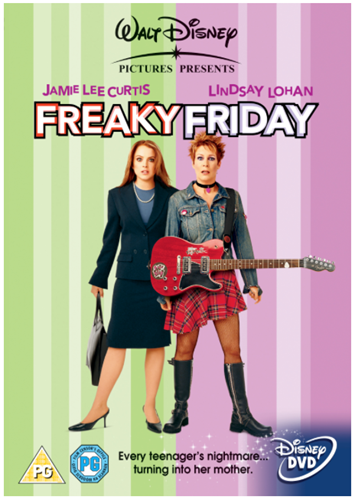 Show her she's your 'idol'
Update your mother's everyday scent with Lancome's latest fragrance, Idole, available from The Perfume Shop in a selection of sizes (£75 for 50ml Eau de Parfum). Featuring an array of soft scents such as rose and jasmine, Idole offers a wonderfully alluring floral aroma.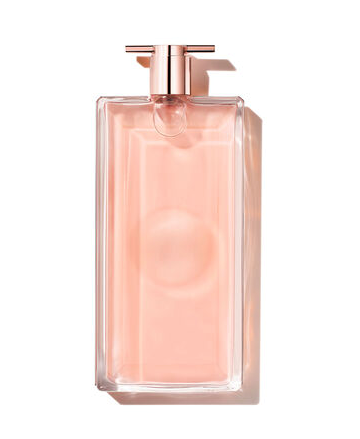 Teddy bears for any age
Feel nostalgic with the Pink Cuddles Teddy from Build a Bear (£14.00). Featuring an adorable hear-shaped nosed and swirly soft fur, the Pink Cuddles Teddy is the perfect furry friend for snuggling. Personalise your gift by recording a voice message so your mums new teddy can tell her how much you love her.