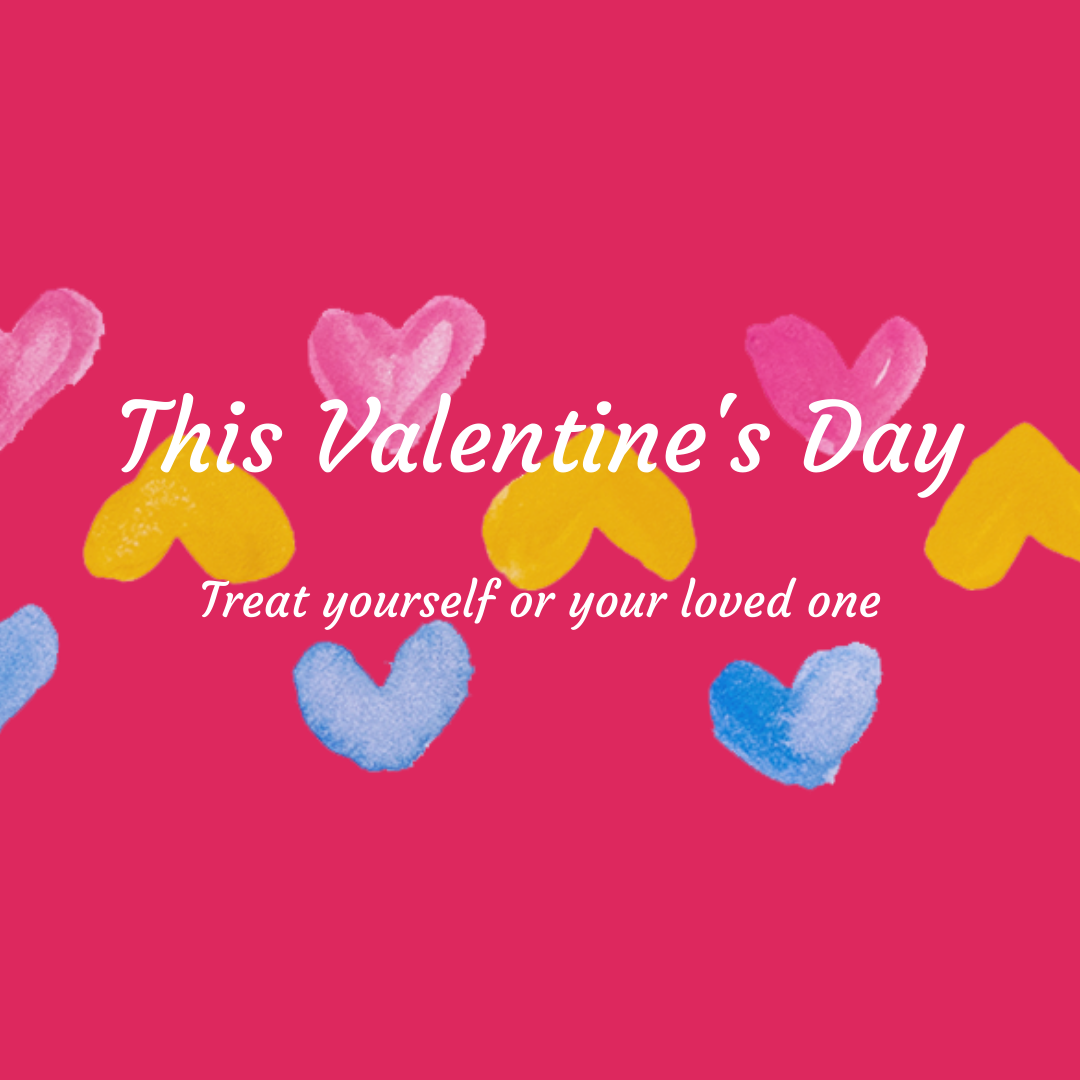 It's that time of year again, when cupid pulls on his golden bow and showers us all with love. Of course, Valentines Day is a time to showcase your love for someone else but who better to treat than yourself. Whether you're on the hunt for a new outfit or gift to me from me, here at the Grosvenor Shopping Centre we've got you covered.
Best foot forward
Carry yourself with confidence in these Garland Leopard Print Slingback Court Shoes from Topshop (£32). These glamorous heels reveal your inner wild side and bring some excitement to any outfit; paired with black jeans or an evening dress these heels will have heads turning.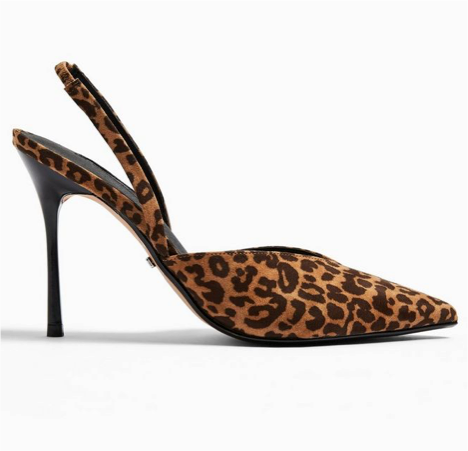 Cookie love
Don't fancy a night out? Why not stay in and snuggle up in front of the TV with your favourite film or box set. Take your night in to the next level and spoil yourself with an Indulgent, Giant Cookie from Millie's Cookies (From £19.99). Whether it's to share with friends, a loved one or simply to enjoy by yourself this tasty treat will not disappoint. With multiple flavours to choose from you can personalise your cookie to suit you!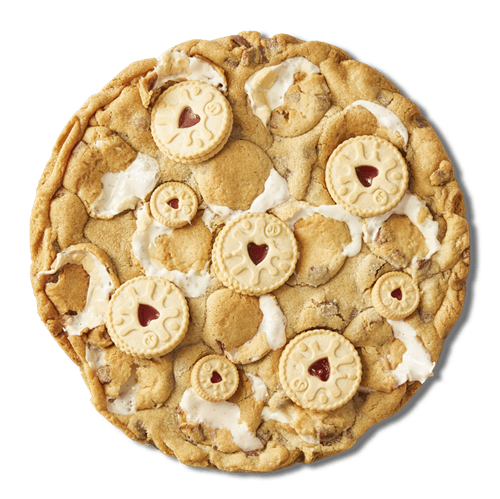 The Perfect Pick
The Perfume Shop are on hand to ensure you or your partner are smelling great this Valentine's Day. Why not try Hugo Boss' new fragrance Boss Bottled Absolute (£52). This timeless masculine fragrance exudes excellence and sophistication by combining sensual wooden tones with top notes of apple. With this purchase you or your valentine are guaranteed to both feel and smell like a boss.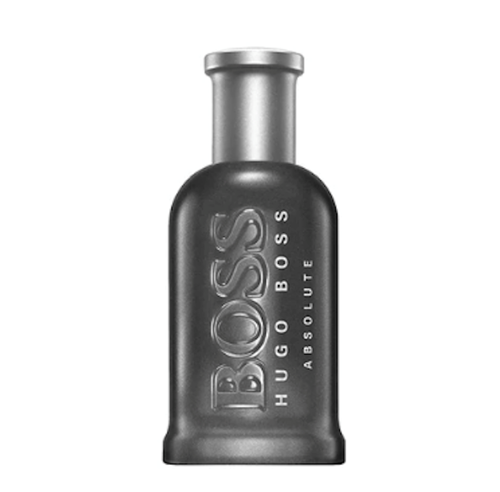 Diamonds are a Girls Best Friend
Exude glamour with these sparkling 18ct White Gold Brilliant Diamond Stud Earrings (£595) from Chique Jewellers & Designers. Adding a touch of elegance to every occasion, spoil yourself or someone you care about with the most perfect and sophisticated accessory. These really are the gift you deserve this Valentines Day.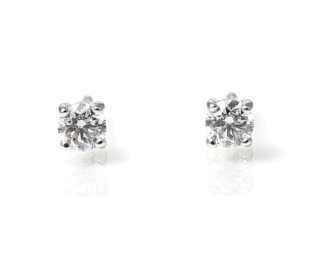 Watch This Space
This traditional Tissot Brown Leather Strap Watch (£235) from Chrisholm Hunter is the perfect gift to add that touch of class this Valentine's Day. With a stainless steal casing and Swiss made quartz movement you know this watch is a reliable and quality gift. This watch will ensure you create the right impression and with the option to pay in three instalments it really is hard to say no.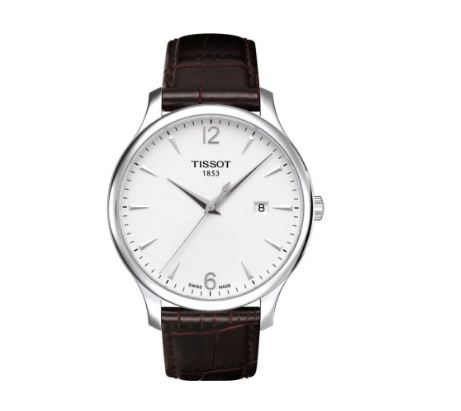 Dress to Impress
Whether you're celebrating 'gal-entines' with the girls or off out for date night, this Black Spot Print Midi Dress (£38) from Dorothy Perkins will make you feel a million dollars. The fabulous mix and match spot print brings a touch of excitement to the classic LBD. With beautiful floating sleeves and fashionable split, this chic style dress oozes elegance. You're guaranteed to be the most glamorous person in the room!