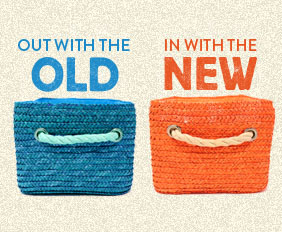 Here at Grosvenor Shopping Centre, we're lovers of fresh starts as it gives us a chance to update our style. If you're running out of space, make the most of stylish storage with our favourite picks for April.
Stylishly Stackable
Make organising elegant with Laura Ashley's set of two storage boxes (£21) in their much-loved Wisteria print in soft duck egg blue. Closing with a ribbon and stacking to create a beautiful accent to your interior space, they'll look pride of place on any dressing table or chest of drawers.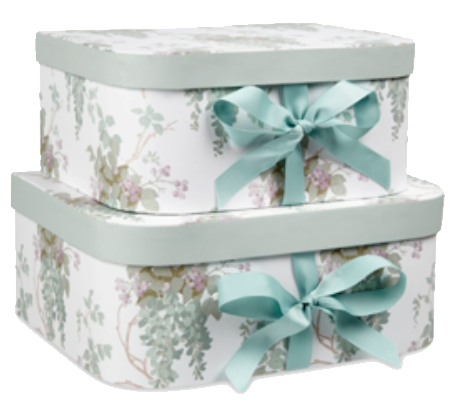 Storing Hidden Gems
The Salisbury Petite Oak Coffee Table (£175) from The Gift Company is the perfect show stopper for any living room. With a lower shelf for neatly hiding magazines or books and two drawers for your bits and bobs, the stylish oak fronts, solid pine interior and dovetail joints add a taste of luxury to your home.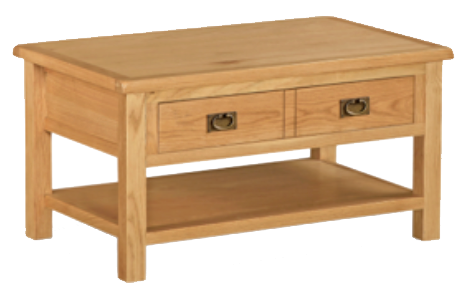 Bringing the Outside In
For your spring gardening, Sostrene Grene's brightly coloured Zinc boxes (£8.16) bring the beauty of the outdoors into your home with calming Scandi style. Available in six colours, you can mix and match the aesthetics of your home in the brightest of colours for spring. Why not turn each box into a mini plant pot for a modern take on this season's trends.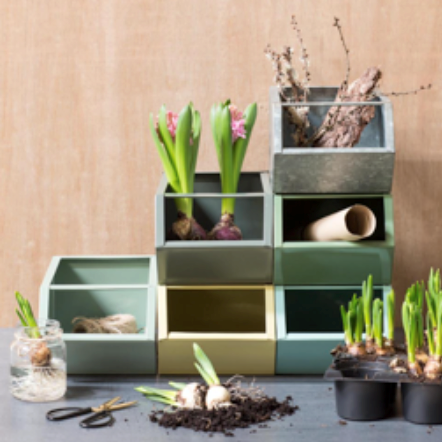 Sparkling Storage
Too many cosmetics and not enough space? The Dita Makeup Roll by Topshop's Skinny Dip range (£15) not only dazzles and delights in the glittering rose gold, but houses all your cosmetic essentials in one swift wrap. Whether you're saving on space at home or a girl on the go who needs her full set, you won't be regretting this beautiful bundle.

Saving the Little One
Keep your little one's room tidy with this beige storage basket for a bargain (£9.99) at TK Maxx. Flaunting a charming elephant pattern and dual grab handles for easy lifting, it's sure to go down a treat with both parents and messy mini's.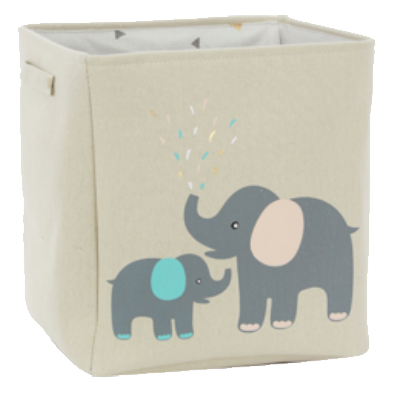 We're stocking up on our favourite stylish storage pieces but would love to know how you're getting creative with yours? Tweet us at @GSC_Chester or pop over to say hello on our Facebook page at GSCChester.