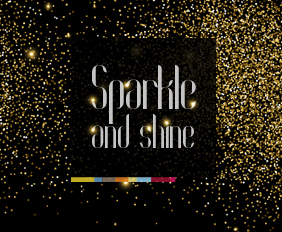 Sparkle and shine
Get ready to sparkle and shine this month in beautiful jewellery. Do you have a special occasion or just want to treat yourself to something new? The Grosvenor Shopping Centre have a huge array of beautiful jewellery shops to choose from. Continue reading for some of our favourite pieces from the stores.
Exquisite
Do you want something unique and personal to you or a loved one? Cheshire Jewellers tirelessly search and perfectly select gemstones and diamonds for your jewellery. As gemstone specialists they can provide you with the most beautiful, coloured treasures to enchant your selected pieces. At Cheshire Jewellers, you may fall in love with jewellery already in their store or want to create something brand new, all designs can be tailored to your budget and preferences.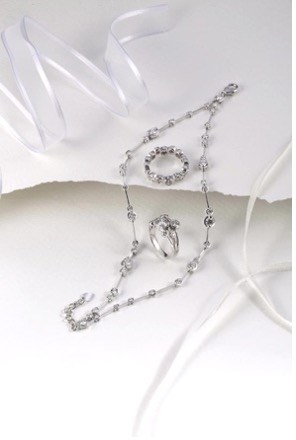 Pretty in pink
Get in touch with your feminine side with this Fabergé Colours of Love Sasha Bracelet in Rose Gold Ruby from Chisholm Hunter for £1,600. It combines a hot pink colour with an egg shape design for an eye-catching look. Hidden rubies can be found on the reverse of this 18ct rose gold bracelet, it can also be adjusted and tightened depending on your wrist size. Style with the matching necklace and earrings, feel tickled with pink.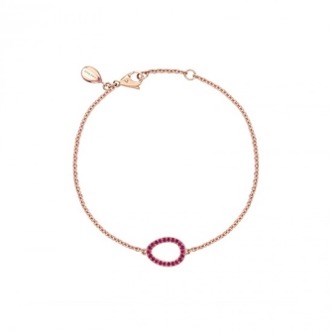 Serenity
Is blue more your colour? This diamond and platinum blue sapphire ring may suit you perfectly! This ring will add a sparkle to any occasion for £2,200 from Jewellery by Design. All diamonds within this ring are brilliantly cut with a weight of 0.09ct and sapphires with a total weight of 0.32ct. Get your sparkle on!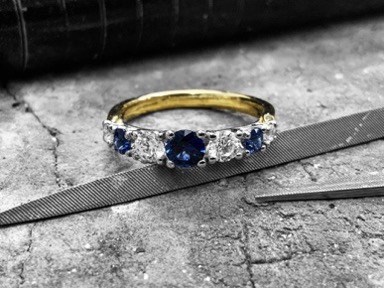 True love
Do you have a big wedding day planned? Possibility one of the most beautiful days you may have and for a beautiful day, you'll need a beautiful ring. This diamond ring has fifteen brilliant cut diamonds from Kayes Jewellers for £1,275. Feel luxurious every day, this ring can be made to order in rose gold, yellow gold, white gold and platinum. What would you choose?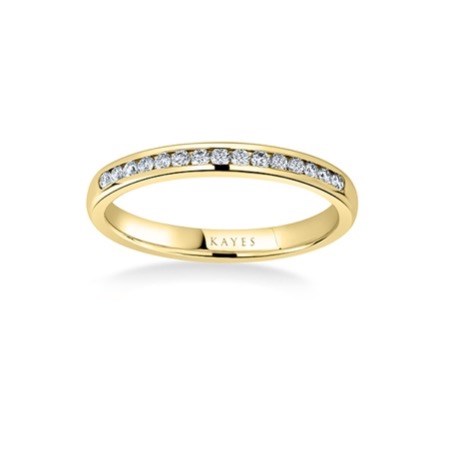 Feel bold
Now for something a little different. Do you want to make a statement? This bold necklace is crafted with precious 9ct gold and bonded with sterling silver from Warren James for £105. Make heads turn in this crucifix necklace with gold offering a luxurious appearance at an affordable price.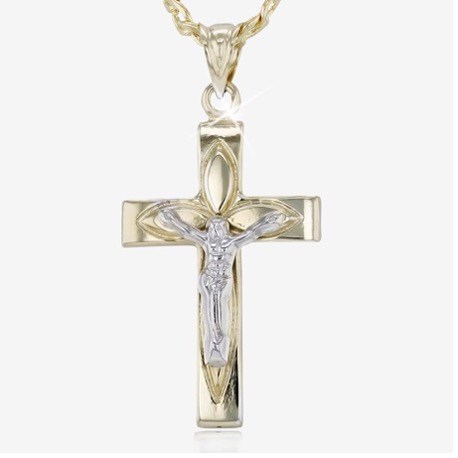 Diamonds are a girl's best friend
Classically radiant with a timeless appeal! Set in platinum with 1.50 carat of round-brilliant cut diamonds, this ring is a showstopper from Boodles for £10,600. Walk with purpose with this stunning ring on your finger.