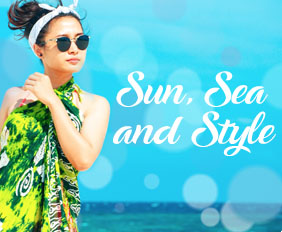 In recent weeks, Britain has been thrown into an excitement of football frenzy and hot heat waves that are enough to let us peek at our bikinis that we have had stored. If you're in the midst of holiday shopping, we've got you covered with some inspiration to feel your best on the beach.
Shameless shorts
If you're looking to make a statement, Topman's Red Pineapple Pull on Shorts (£32) are a bargain. With a slim fit and pull on style, the all over pineapple print screams fashion and confidence to make you shine. To really stand out, pair with a white shirt and your favourite trainers for casual comfort with a pop of colour.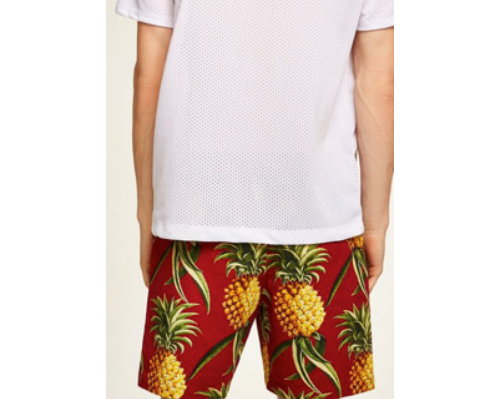 Making music
There's nothing better than relaxing next to a pool with the smell of sea salt and sun cream surrounding you, whilst listening to the hottest hits. Available in HMV, Palo Santo by Years & Years features hit singles and gives off stunning sounds to accompany any holiday mood.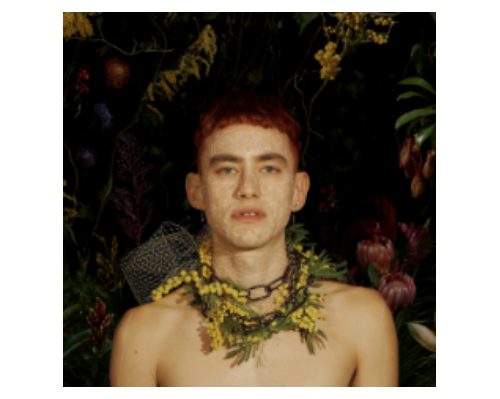 Sunshine City
For your hand luggage and holiday essential list, the Burberry Green and Red Oversized Sunglasses from TK Maxx (£69.99) are a piece not to be left behind. With a two tone oversized shape with fade tint lens, tortoise shell arms and a gold tone belt bucket at the hinges, they'll leave you feeling fabulous in the sun.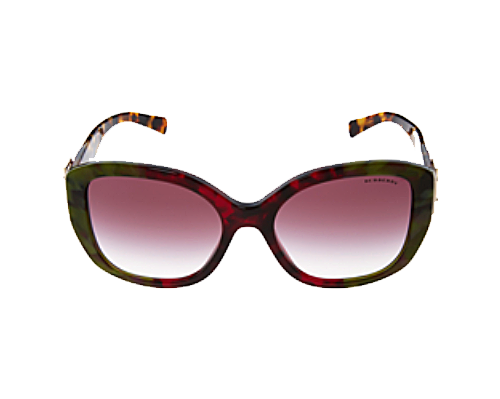 Minnie Me
Whether your little one is running about on the rocks or toddling at teatime, the Minnie Rocks The Dots Jelly Shoes from The Disney Store (£5.49) will be their favourite accessory. The bold design features a polka dot bow and textured non-slip soles for safety with style.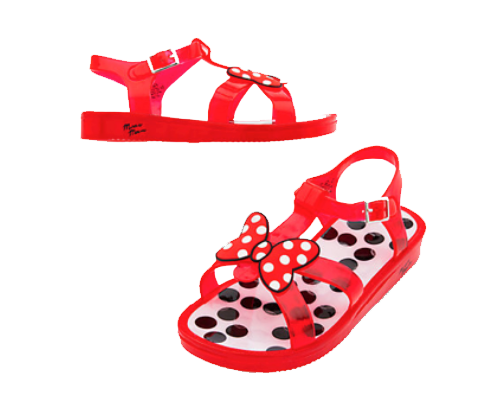 Summer Scents
Holiday scents not only leave you feeling fresh but can bring a lifetime of memories when the post-holiday blues kick in. Ghost from The Perfume Shop (£25) gives off an explosion of fruit notes such as lemon, mandarin with delicate touches of amber and peach.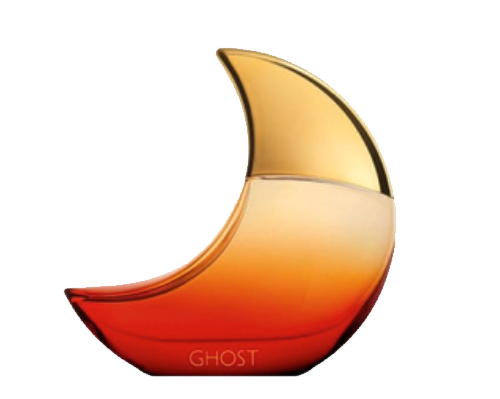 If you're jetting off this summer, we would love to know your holiday essentials.  Tweet us at @GSC_Chester or pop over to say hello on our Facebook page at GSCChester.