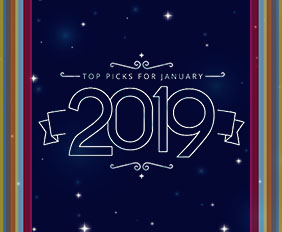 With the Christmas decorations coming down for another year as we all return to work, we're already questioning whether we can keep on track with those new years resolutions we were all so keen on sticking to for 2019. Thankfully, we're here to help you start your 2019 off in the best way with our favourite picks for a new start.
New Year, New Kicks
Do you always stick to black and white shoes because they 'go with everything'? Want to go bolder and make more of a statement in 2019? Then we're recommending a trip to Schuh to get some Vans Old Skool Trainers in Orange (£65). You'll be surprised how well the bright colour goes with your staple pieces and will really make your outfits pop!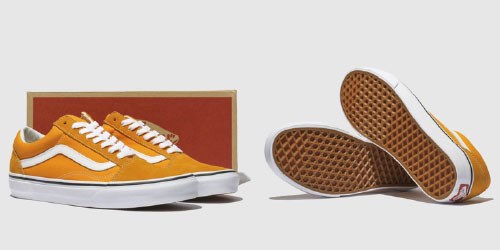 Tone up in 2019
Getting fit and back in the gym can be a daunting experience however, Sports Direct have just the trick with the Everlast 12kg Dumbell Set (£11). Catch the fitness bug from the comfort of your own home in 2019 before splashing out on a gym membership!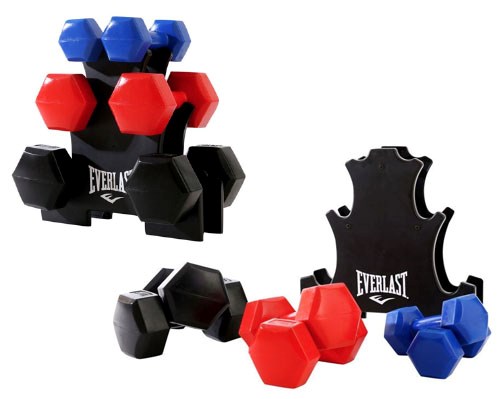 Embrace the stripe
Bold and stripy is set to only get bigger in 2019, so why not get your 'Go Faster' stripes this year with this purple and rosewood slim fit shirt from Jack&Jones (£35) This is the perfect top to start your striped collection for the new year!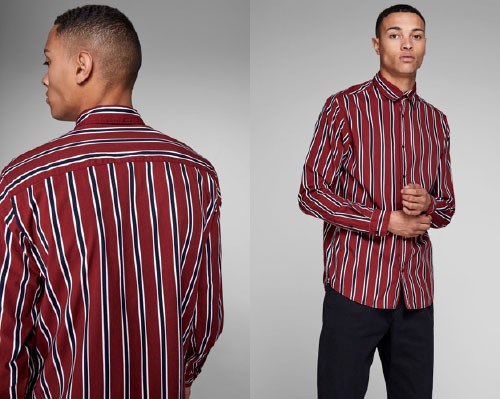 Blowdry away the cobwebs
The festive period can be hard on our hair with the overuse of heat related products. Start off your 2019 with a fresh new do to help you feel fabulous and hungry for success in the year ahead. A trip to Regis Salon will be sure to have you raring to go with a refreshed hair do that looks as good as new!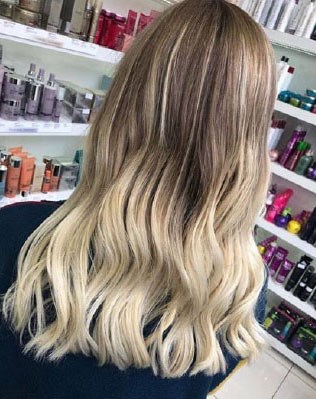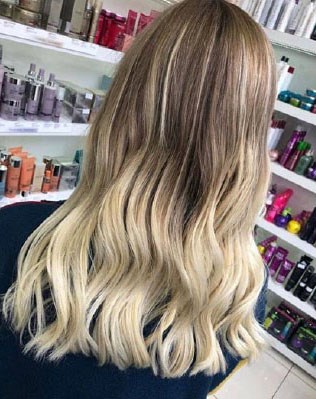 Give your home a refresh
Do you have a room in your house that desperately needs a refresh? Make 2019 the year you finally get round to redecorating. We recommend this lovely Nara Soft Truffle Wallpaper from Laura Ashley (£20) that adds a little splash of colour to play and accessorise with. This is a perfect feature wall to welcome spring.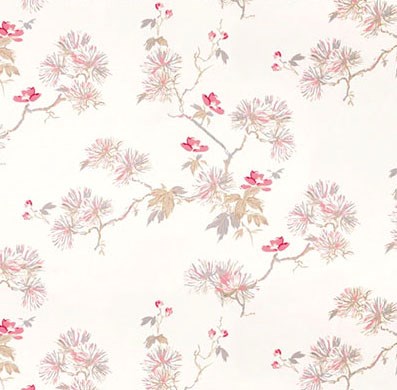 We would love to know how you're getting ready for the new year ahead. Tweet us, head to our Facebook or visit our Instagram for the latest