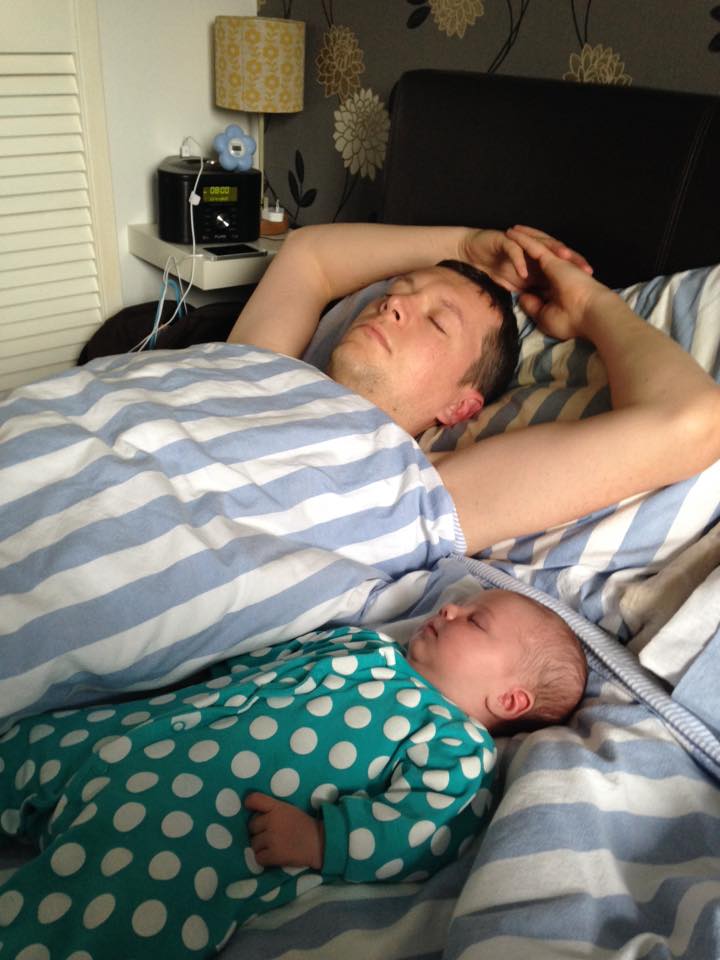 Congratulations to Jenny on winning our #mydadisbetterthanyours selfie competition!
It looks like they're both already dreaming on how they're going to spend their £200 gift voucher!
We had some amazing entries and would like to say a very big thank you to everyone who entered!
Check out the collection of selfies here!