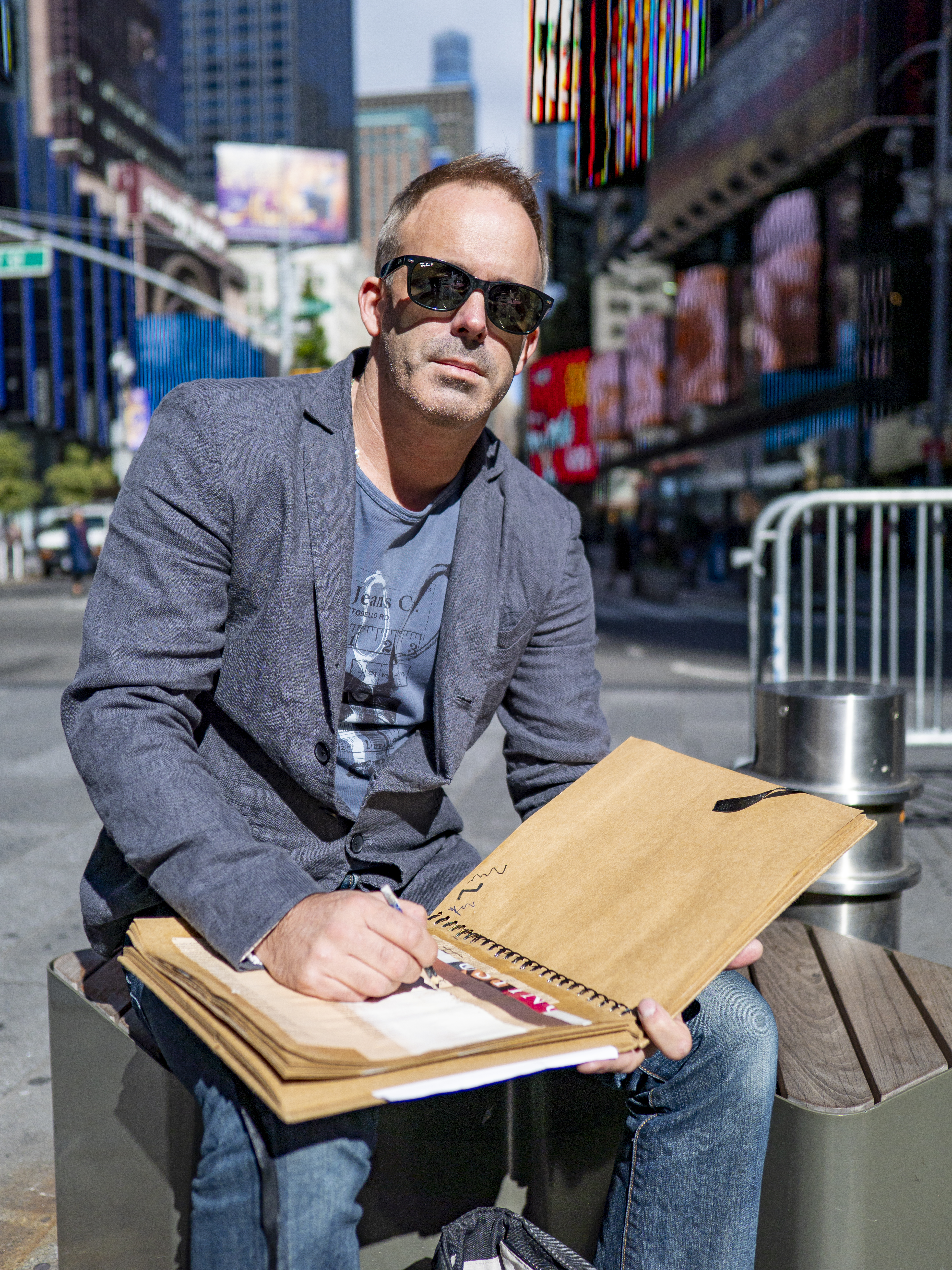 Come and meet artist Tom Butler – Whitewall Galleries Chester, Saturday 18th January – 1-3pm
Join Tom as he unveils his show-stopping new collectable editions, alongside an array of luminous original collages. Tom's striking collages combine realism and impressionism to offer an enchanting alternative take on modern life.
Tom creates his showstopping collages using a whole range of materials; in his imaginative hands a section of a crossword puzzle may become a block of flats, a wine bottle, or a church spire, and this unique approach adds intrigue, resonance and a touch of humour to every scene. 
Please call the gallery on 01244 40 04 01 if you'd like to attend this free event.